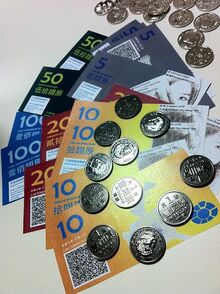 Reserve Bank of UTSH (RBU) is the central banking function and banknote issuing authority in the United Territories of Sky Haven. It was also granted with permission to mint coins in 2012.
It is currently governed by the Minister of Finance. The function of the Reserve Bank is to ensure that all monetary and banking policy is used to help the UTSH people. It should accomplish the function through consultation with the government.
The Emperor has granted special powers to the Reserve Bank in order to help with the stability of the currency and the economic prosperity and welfare of the people of UTSH.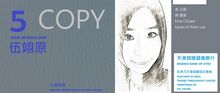 Bank notes of UTSH including
IK Dollar
(IKD) and
Yue Bei
(YUB) has description stating "RESERVE BANK OF UTSH"
"THIS NOTE IS LEGAL TENDER THROUGHOUT UNITED TERRITORIES SKY HAVEN"
on them.